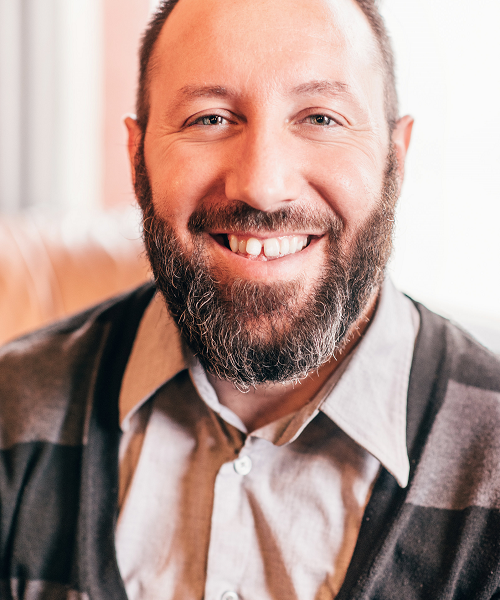 Syerus Gill | Missionary/ Assistant to the Pastor
My life is a product of typical America. My motivation to grow up was to go to college. I desired all things college seemed to offer. Good pay; good job; good life. Ultimately, I wanted to be successful in order to be self-sufficient. When it came time to go to college, people told me: "This will be the best time of your life. Enjoy it." So, when life didn't go as I expected it to while in college, I became hopeless. If this was the best part of life, what more was there to live for? I believed in Evolution. This gave me no reason to actually continue living at all. A friend saw my struggle, and shared Romans 6:23 with me. "For the wages of sin is death, but the free gift of God is eternal life in Christ Jesus our Lord." I, at first, denied this truth, but I continued to hear it from my friend and through other avenues in my life.
Eventually, God spoke to me through Proverbs 30:5 "Every word of God is flawless; He is a Shield to those who seek His refuge." The Lord really changed my life through this because this meant I could trust Him. I could take Him at His Word, and He would protect me as long as I sought Him. So the Lord took me on a crazy journey including dropping out of college, attending Bible college instead, interning at Harvest Chapel, meeting my wife, having a child, going back to Bible college, having a daughter in Hungary, and being on staff at Harvest. Paul writes in 2 Corinthians 5:14a "For the Love of Christ compels us…" And this is what I want my life to be based out of. I want Christ's love to compel me to do these things: to be a husband, father, friend, etc.